FREELANCERS IN OUR TEAM
Even a strong team needs reinforcements sometimes. We rely on the expertise of proven freelancers and specialists so that we can offer our customers optimum performance at any time.
DIANA BOLZONELLO GARNIER
PR AND MEDIA WORK,
FRENCH-SPEAKING SWITZERLAND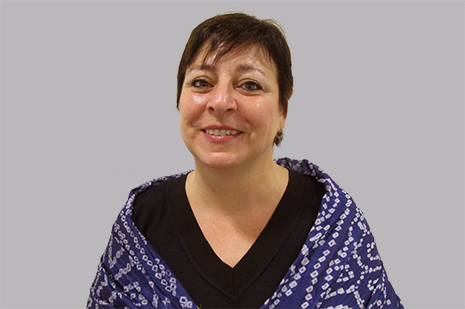 Diana Bolzonello Garnier was marketing director for 20th Century Fox until 2001. Then she provided several film distributors in western Switzerland promotion and PR support for six years as a freelancer. Together with Eric Garnier she founded the PR agency Bolzonello Garnier Sàrl in 2008, specializing in film and cinema events in western Switzerland. Her clients included several large American and numerous independent distributors.
Over the course of her career, Diana Bolzonello Garnier has worked on major Hollywood productions as well as numerous Swiss films and documentary projects.
As a passionate comics reader she also supported the French comic book publishers Glénat with their PR and promotional activities in Switzerland.
ROMI KOLLER
PR AND MEDIA WORK,
GERMAN-SPEAKING SWITZERLAND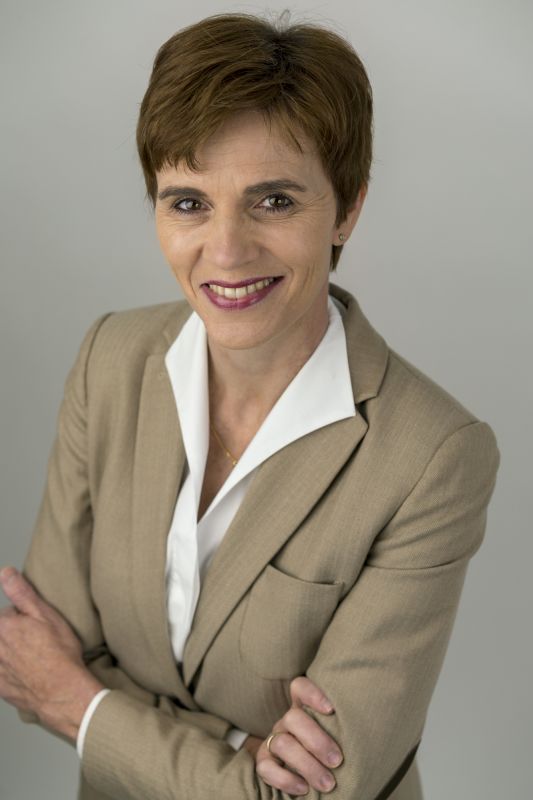 Before she became professionally involved in the film world, Romi Koller studied Japanese and English in Paris (Université Paris VII). As a certified PR specialist she then worked for seven years for The Walt Disney Company as head of PR for cinema. She headed up the PR activities of the Swiss subsidiary and was responsible for designing and implementing events and trade promotions with a focus on media relations. In 2001, Romi Koller founded the PR agency RKPR Koller Varley + Co.
Over the course of her career Romi Koller supervised in PR both the major Bond premières in 2008 and 2012 as well as numerous cultural and media projects such as the Medientage (Media Days) for the movies BAADER MEINHOF KOMPLEX, SENNENTUNTSCHI and ANONYMOUS. Her manifold cultural activities included, among other things, events like Zermatt Unplugged and the Swiss Comedy Award.