Social engagement: Matt's Chicken Farm
While spending several months at the South African Amakhala Game Reserve in 2011, Matthias Keller set up a sustainable project: Matt's Chicken Farm, a poultry farm he built in collaboration with local partners. His commitment is fuelled by two objectives: to give the children from the orphanage next door the opportunity to learn how to look after animals responsibly and, in the future, to cover the orphanage's egg requirements. And maybe one day the farm will have become so big that the selling of eggs could turn into a small business.

On his first return visit after setting up the farm, in February 2012, Matthias Keller was very pleased to find out that the hens were already laying more than 20 eggs a day. The number of chickens raised on the farm has continued to grow in the years that followed. Thanks to further investments in the infrastructure and its "inhabitants", there are now 26 chickens and Paterson-Entertainment is proud to be able to supply the orphanage with all the eggs it needs.

---
Building Matt's Chicken Farm
Paterson-Entertainment translated an idea into action and in 2011 commissioned a local construction company in the town of Paterson to build a chicken farm. Matthias and a volunteer actively supported the construction, and a new home for happy chickens took shape in no time: Matt's Chicken Farm.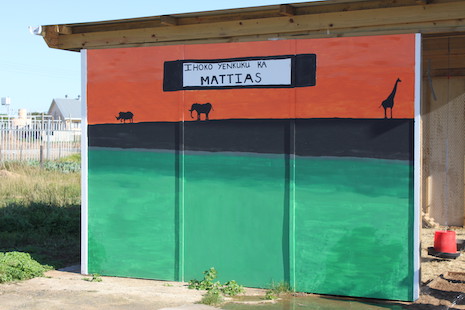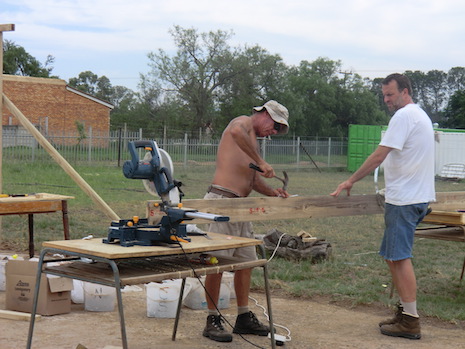 Chicken delivery
Since 2011, Matthias has always supplied new residents to the chicken coop with each visit. Some hens need treating for lice before being allowed into the coop.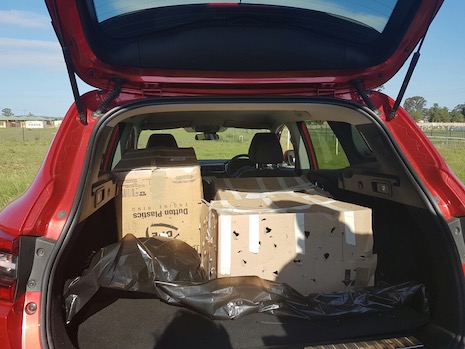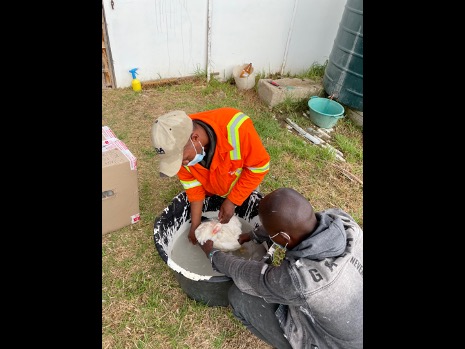 Hens galore
White, brown, black and speckled – the farm is home to chickens of all colours.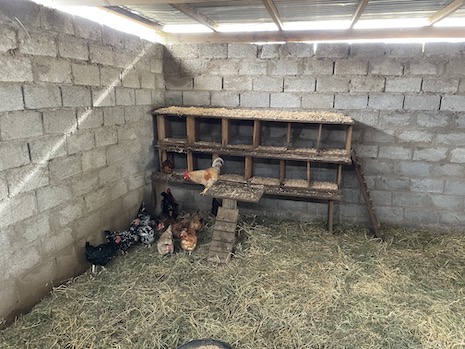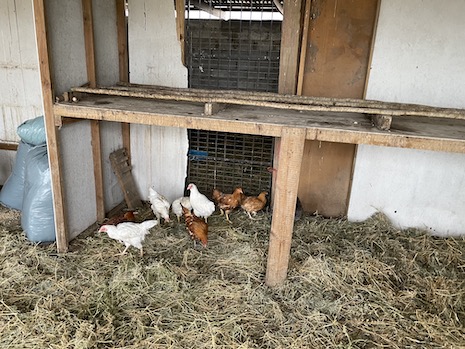 Our "Chicken Man"
In 2016, we were able to create a paid position: Xolisile Dano looks after the chicken farm and is able to feed his entire family with the money he earns.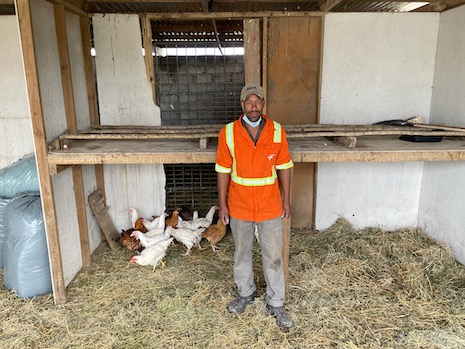 Isipho Charity Trust orphanage
The children from the orphanage next door learn to take responsibility for animals and are supplied with fresh eggs every day.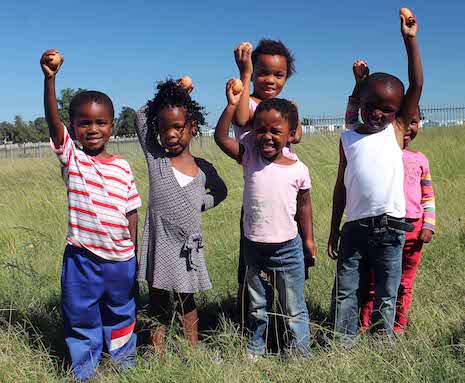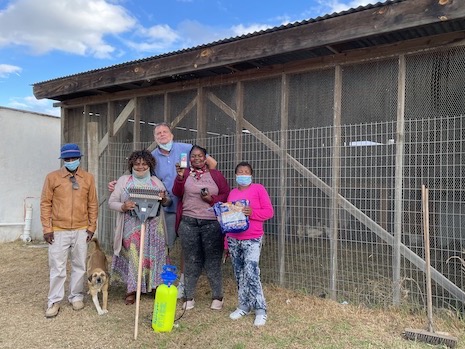 Another small success story is the creation of a job: a permanent employee was hired in spring 2016 to look after the poultry. The money he earns allows him to feed his entire family.

Matthias Keller: "I set up Matt's Chicken Farm with my own hands. This project is very important to me. I learned some valuable and useful lessons during this time. Paterson-Entertainment continues to support the project and assumes the running costs for maintenance, feed, manpower, etc."

If you are interested in sponsoring a chicken, please contact [email protected]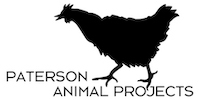 ---